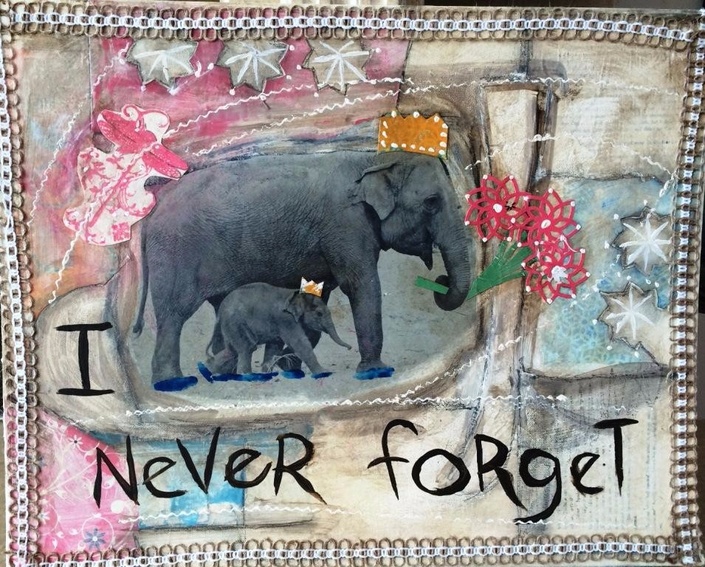 Collage Art
Make a beautiful antiqued work of art using collage and paint.
In this course, students will learn how to make a beautiful, professional looking collage. The technique is tried and tested. Using various materials, we will connect them together to make a uniform piece that is a true work of art.
Your Instructor
I am a communicator, writer, editor and painter who enjoys making and creating. I have written an abundance of articles, published children's books, and I create custom art. I consider myself very fortunate to do what I love.
Teaching others how to paint is the most natural progression to my career. Please join me as I guide you through acrylic painting processes and enjoyable techniques that can be learned and applied to make your own masterpieces.